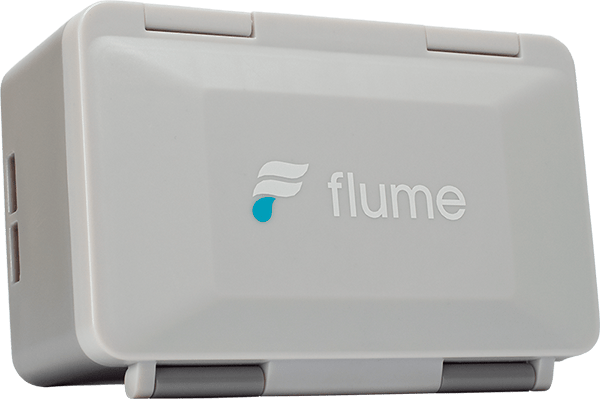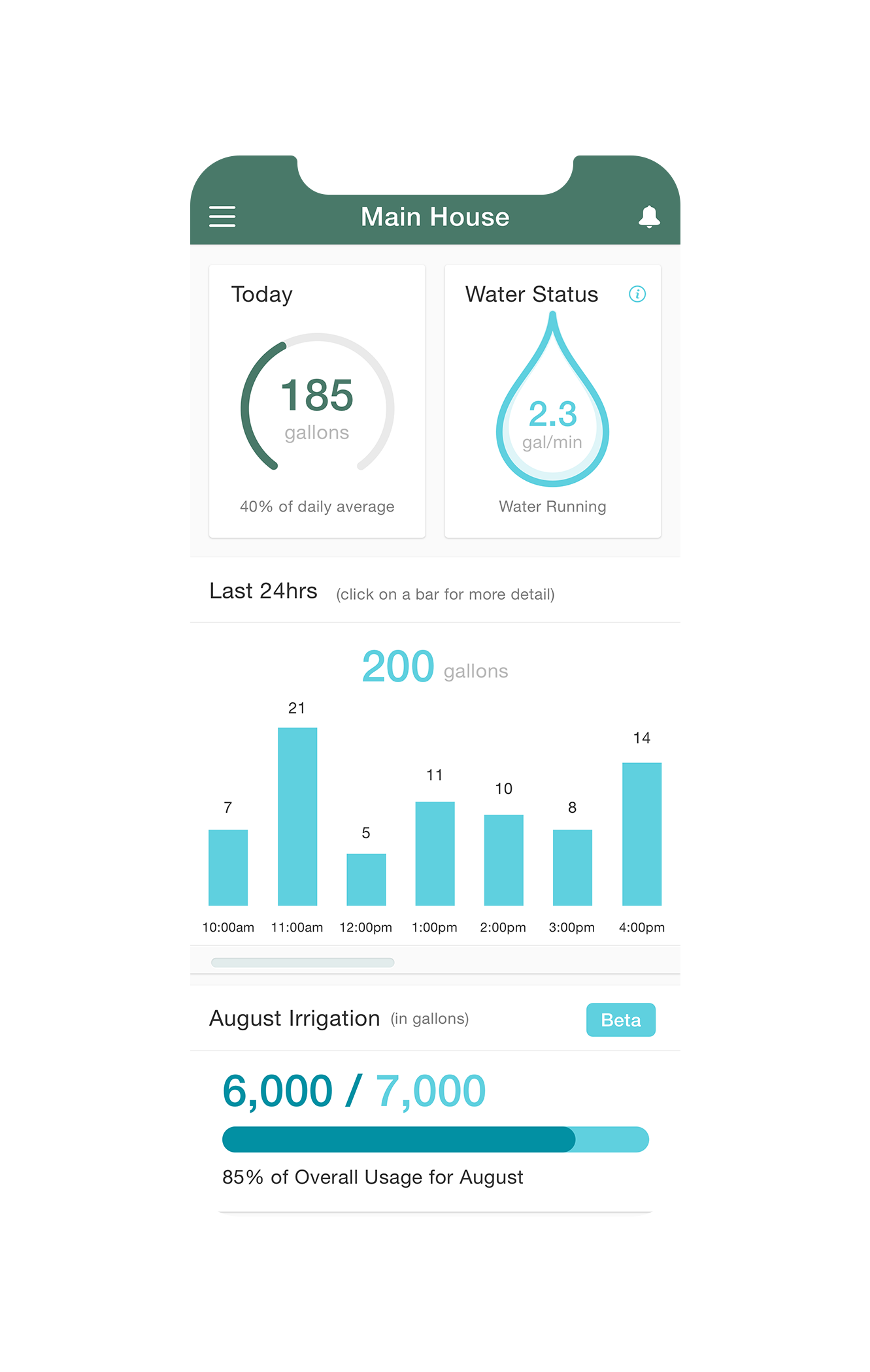 Our Mission
The Future of Water Is Digital
You can't manage what you don't measure. At Flume, our mission is to empower people and communities to understand how we use water by liberating and digitizing the data behind it. Flume digitizes about 4.43M gallons of water per day—and counting.
Our Vision
Eliminate Waste. Save Water. Together.
Big things are seldom accomplished in silos. We're bridging the gap between consumers and water providers to fundamentally (and forever) change the way we understand and access water data. Only together can we eliminate waste and preserve our most precious resource.
Our Impact
Accessible Data
Data at its best is illuminating. Once we know better, we can do better.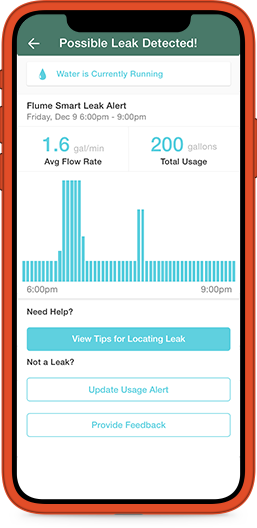 Groundbreaking Technology
High-definition indoor and outdoor water data with usage history and simple installation.
Economic Impact
Affordable technology that helps manage an essential resource and eliminate waste.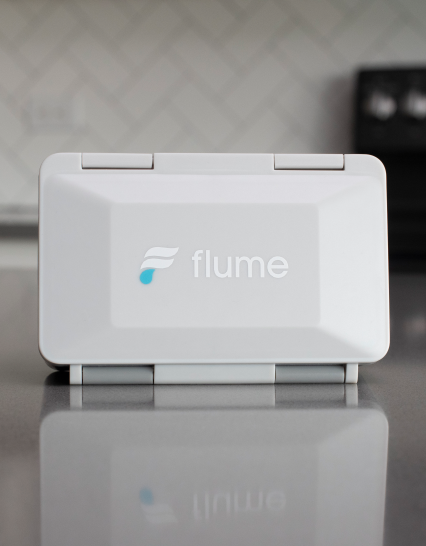 Flume Cares
We have an obligation to support our customers, invest in our communities, and make decisions that positively impact the planet.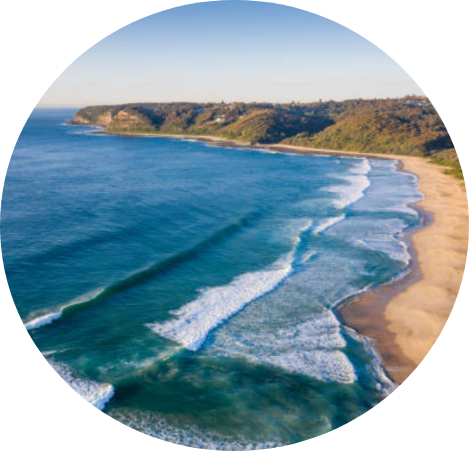 We're Optimistic About the Future of Water
If you're looking for a smart, dedicated team on a mission to eliminate waste and conserve water, you might be in the right place.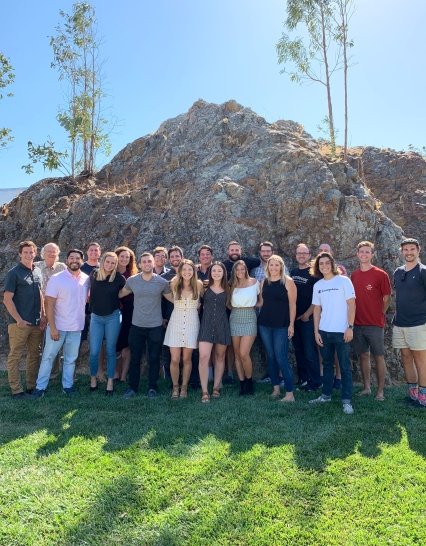 We're Here to Help
Have a question? Our expert team is available 7am to 7pm (PST), 7 days a week. Email us at support@flumewater.com.
Send us a message